I'mma Start Calling Black Things Vanilla Because, What a Scam!
How did we let them get away with this? On a Los Angeles August day, I'm more vanilla than these vanilla beans.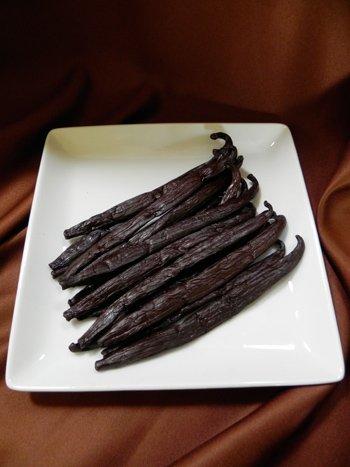 Vanilla AF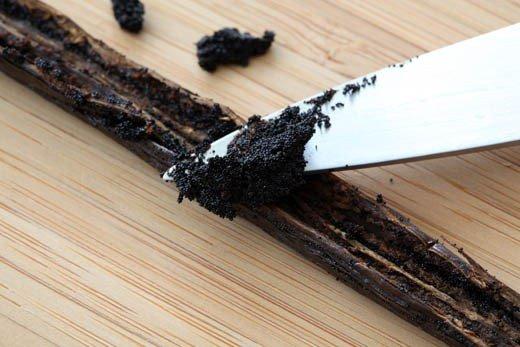 Black as vanilla.
I need Black romance writers to start describing the warm vanilla-skinned hotties in their books.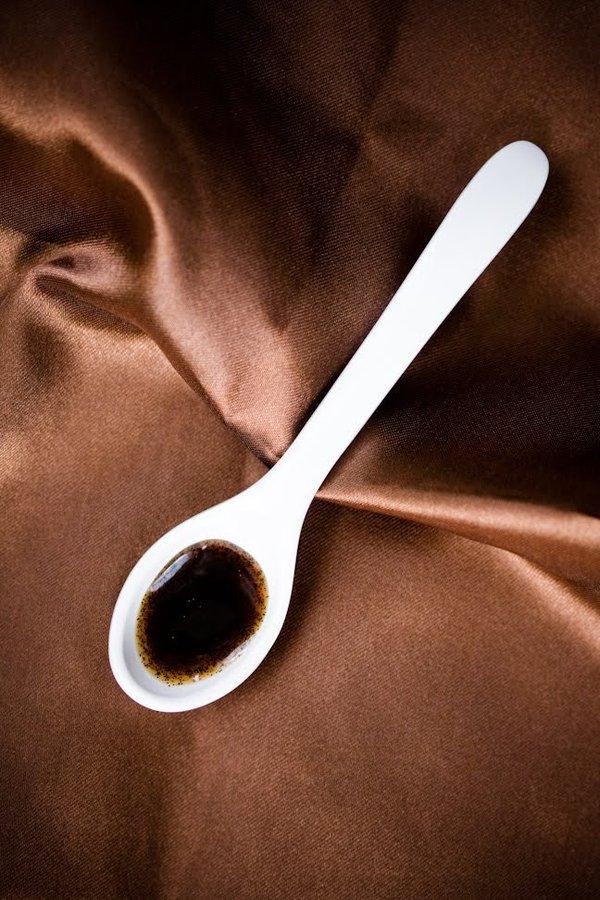 Unapologetically VANILLA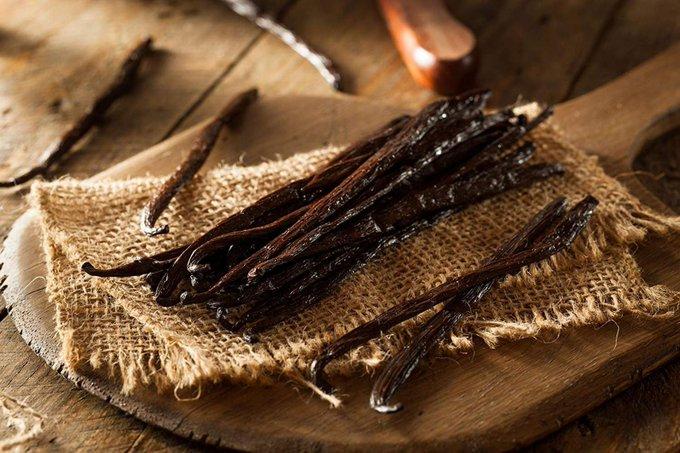 I'm rooting for everybody vanilla.